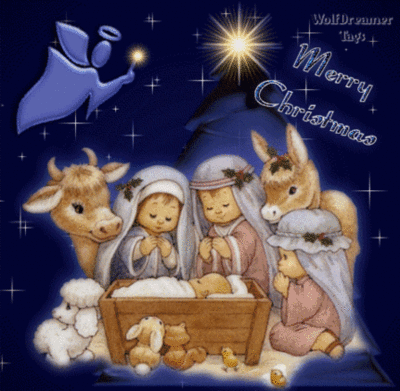 MyNiceSpace.com
The nursing home called this morning. Dad's leg is swollen again. His doctor put him on a weeks worth of Lasix. Dad refuses to wear his compression stockings, so this is what happens...
I had a copy made of Winter Walk for Dad, so I am looking forward to presenting it to him when I see him this week.
I am busy working on my son in law's Elk Christmas gift, finishing my shopping, and wrapping everything, so have not had much time for blogging... I will post the final results once I finish...
May everyone out there have a wonderful holiday with their families, staying well and healthy. May you get everything done, so you may relax and collect yourself prior to Christmas Eve. May all your wishes come true and may you laugh and enjoy....